16/3/2020
Following todays announcement all classes will now be online.
Online sessions will be just one click! I will allow extra time to sort out glitches and make sure you are comfortable.
We will have our usual sharing and support time, mindful movement, relaxation/meditation. I will email a link in good time and we will use the same link every week.
Together we will navigate these challenging times.
See you soon x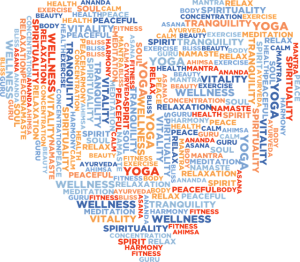 14/3/2020
To my dear yoga family
Yoga classes continue this week and I will do all I can to maximise the benefits of yoga and the support and connection we give to each other as well as hygiene. I will not put you at risk and if I am unwell or have a cold Barbara will cover the classes.
If you are on immuno-suppressants or have any condition that affects your immune system please contact me.
As a sensible precaution please do not come to the class if:
you are unwell or have a cold
you have been in contact with infected people or have been to one of the international hotspots or
you think you may have encountered the virus, (please follow the government advice, and self-isolate in the first instance. The latest advice is available here: https://www.gov.uk/…/coronavirus-covid-19-information-for-t…)
I am investing in equipment to run the sessions online should the need arise and will do some free support and relaxation sessions soon.
Your health and well-being is paramount and we will discuss, adapt and do all we can for safety and to ensure you continue to benefit from your regular dose of yoga.
Together we are stronger.
Love Suzan