Feel comfortable being you, in the world at this time with gentle recovery and trauma sensitive practices.
Make peace with your story and create the life you want to live.
New live, online, in-person group starting January 2021.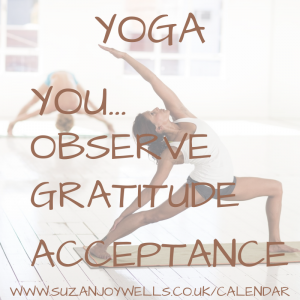 Sessions include:
Mindful movement with Individual adaptations and alternatives as needed
Breathing techniques
Relaxation
Mindful meditation
Sharing, connection and community
Home practice ideas
Yoga supports:
Positive change
Immune system, digestion and rational thinking
Well-being of body, mind and spirit
Self-awareness and understanding
Energy balancing
New ways of seeing and being in the world
I feel amazing, I could do anything now!
It's doing what your body wants and needs rather than what you think you need.
I felt down all day, now I feel great and ready for my walk.
Your confidentiality is assured.
For dates and times click here.
#addiction #parent #help #support #addict #alanon #not_alanon #recovery