Are you on a spiritual journey?
Do you want to connect with others on a similar journey?
Are you are ready to look at and change old behaviours and patterns in a compassionate supported environment?
If the answer is yes this group is for you.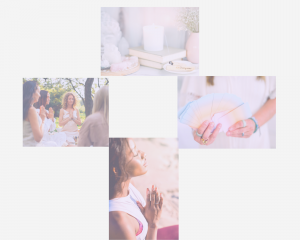 Spiritual Connection & Development Circle – weekly sessions January to April with 3 workshops – all online. If you would like to chat about suitability for this please contact me.