A proactive and  positive group to support you find new understanding and start living life fully irrespective of where your son or daughters journey takes them.
Develop self-awareness, self-acceptance and self-love.
Increase resilience and agency.
Promote boundaries and responding vs reacting.
Plan and have fun.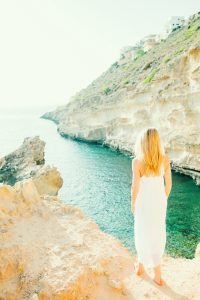 Sessions include:-
Chair based mindful movement to

Activate the parasympathetic nervous system, calm stress, and foster rational thinking.
Improve mental wellness and health including immune and digestive systems.

Sharing
Enquiry
Relaxation
Techniques and resources for home practice
It will compliment psychotherapy and 12 step programmes and also stand alone.
I feel:
Freer
Lighter
Happier
Lovely and tingly
Warm and glowing
As if a burden has been taken away from me
Calm and relaxed
A shift
Strength, openness, blossoming
What members say:
The session was liberating and re-affirming.
I thought I was alright but a huge weight lifted.
This is what I need to do.
I am grateful for all you are doing for me and my daughter.
This course made a huge difference to the way I dealt with my son.
The tools you taught me help.
It's a Wise Womanhood.
Something very special happens in the sessions.
Please wear loose, comfortable clothing and have available:-
Bring:
2 cushions
Blanket
Note-book and pen
Water if needed
Closed Facebook group open to all parents of addicts.
Booking: –