Slow, mindful movement and breathing to stretch and relax bringing harmony to body, mind and soul. Ideal for those looking for a restorative, gentle session. Suitable for all levels, ages, sizes and experience.
I really feel so relaxed at the end of the class and it make me feel 'glad to be alive'!
The class really is the highlight of my week!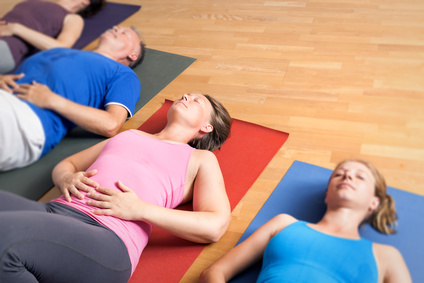 14 Week course starts 6th January.
*£140.00 payment by cheque or bank transfer for full amount on booking.
Alternatively, monthly payment plan with 3 post-dated cheques  – please contact me for details.
Cheques payable to Suzan J Wells
Alternatively book via Eventbrite (admin fee applies)




Booking is for full term, fees are non-refundable.
Post code for venue HP19 8SR – free parking is available in front of the Hall (10 Dickens Way, Aylesbury) or at the back of the hall.
If you are unable to commit to a regular weekly class please contact Suzan to discuss 1-2-1 options.