When:
20/01/2021 @ 8:00 pm – 9:00 pm
2021-01-20T20:00:00+00:00
2021-01-20T21:00:00+00:00
Contact:
Suzan Joy Wells
07795517157
A group sound healing using the voice as a diagnostic and healing tool followed by a beautiful sound bath. Restore calm, relaxation and a sense of well-being – all from the comfort of your home. Sound is a gentle and powerful healer, guiding the body to entrain to higher, more positive energy vibrations.
For some mid-week luxury, prepare for bed and drift off to sleep as the session ends.
Clear heavy energies
Activate the rest and digest mode
Balance and align your chakras
Restore calm and well-being
Relax in a beautiful sound bath.
After the session I felt
✔Really, really happy – cleansed and clear headed
✔more energy
✔lighter
✔calmer
✔happy and connected
✔something had shifted
✔went very deep in a short time and feel just how I wanted
✔peace
That was absolutely beautiful
I feel I could go out and do anything now!
I am in a cocoon of loveliness.
Sound is a nutrient for the nervous system (Alfred Tomatis).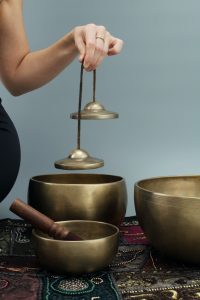 All groups are stress, trauma and recovery sensitve.
Suggested donation: £12 per session or £30 for 3 sessions Sept 16th, Oct 21st & Nov 18th 2020. Please email me to book.