Postures and sequences for a healthy, relaxed body. Yoga breathing and meditation for a peaceful mind. Ideal for those who prefer a more strenuous practice.
This is a very friendly, supportive and welcoming group which works at its own ability, without competition.  All ages, shapes and sizes welcome.
12 Week course starts 15th April 2019.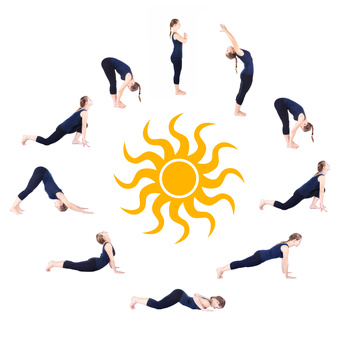 *£120.00 payment by cheque dated 15/4/19  or bank transfer for full amount on booking.
Please use your name as a reference.
Alternatively, 3 cheques on booking each £40 dated 15/4/19, 1/6/19, 1/7/19
Cheques payable to Suzan J Wells
If you are unable to commit to a regular weekly class please contact Suzan to discuss 1-2-1 options.
Booking is for full term, fees are non-refundable.
Post code for venue HP19 8SR – free parking is available.