We start with dynamic, strong movements and sequences to develop strength and flexibility of the body especially the back, neck and shoulders and end with meditative stillness, breathing and meditation for the mind.
This is a very friendly, supportive and welcoming group which works at its own ability, without competition.  All ages, shapes and sizes welcome.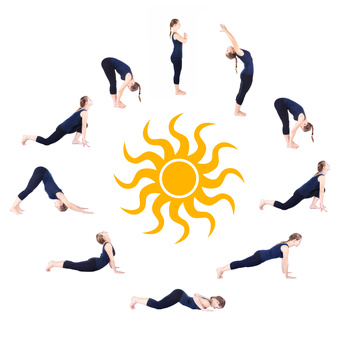 *£112.80 payment by bank transfer Sort code 08 92 86 Account 1645 4844 Name S J Wells please use your name as a reference or cheque for full amount dated 4/1/18.
Alternatively, 3 cheques on booking each £34, dated 4/1/18, 4/2/18 & 4/3/18 (£117)
Cheques payable to Suzan J Wells
Booking is for full term, fees are non-refundable.  
Post code for venue HP19 8SR
If you are unable to commit to a regular weekly class please contact Suzan to discuss options.
Thank you for providing an oasis, a moment in the week when I can let go and be with myself Richard L