Connect and share with like minded souls on a gentle healing journey. Includes sharing, yoga nidra, breathing techniques, energy balancing, sound bath, and healing. (reiki).  Sessions finish with a mini sound bath.
Benefits:
Relax
Connect with like minded souls
Develop self-awareness,
Self-acceptance,
Self-understanding
Self-love
Become your own guide and healer
Testimonials
The sound bath was amazing! I loved it!!
After the session I slept well and am feeling calm, happy and peaceful this morning.
Wow, today was super powerful, its echoing through my body. Powerful waves moving and shifting things through my body.
Thanks for a wonderful, tranquil session dear Suzan.
After the session I feel
Relaxed, calm, energised, sleepy, something shifted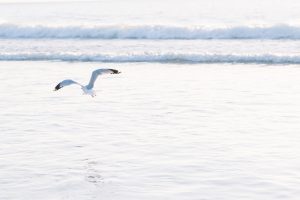 Drop in or 13 Week course from 14th April. No class 2nd June.
Cost £130.00 payment on booking or drop in £15 per class.
If a monthly payment plan helps with finances please contact me for details. Pro-rata if joining midway through course.
If you will benefit from the classes, are committed to attend regularly and have a genuine financial issue please donate what you can – this is confidential – please email me to reserve your place. Please respect this policy and keep for those in genuine need.
If you feel inspired to 'sponsor 'a full or part place this will be gratefully received. Simply add to your payment.
Booking is for full term, fees are non-refundable.