This is a gentle therapeutic class ideal for beginners, those with health/mobility challenges or those interested in a gentle holistic approach. The focus is on group support and accessibility. We will be using yoga techniques to help you relax as you move your body mindfully to your ability, respecting and honouring any limitations, aches and pains. The session includes gentle postures, breathing and meditative techniques, adapted to your needs. Chair based alternatives are available. Suitable for all ages and experiences.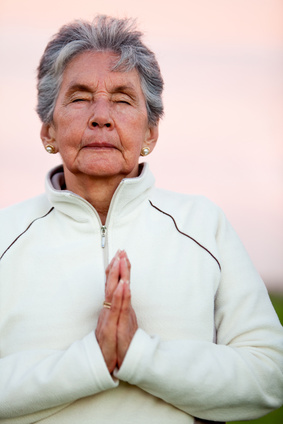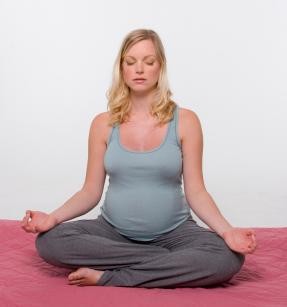 If you are unable to commit to a regular weekly class please contact Suzan to discuss options.
*£112.80 payment by bank transfer Sort code 08 92 86 Account 1645 4844 Name S J Wells please use your name as a reference or cheque for full amount dated 4/1/18. 
Alternatively, 3 cheques on booking each £34, dated 4/1/18, 4/2/18 & 4/3/18 (£117)
Cheques payable to Suzan J Wells
Booking is for full term, fees are non-refundable.  
Post code for venue HP19 8SR
The morning after my first yoga class I got out of bed and for the first time in 3 years had no back pain!  I also slept like a log which is very rare JL