Get Started!
I offer a FREE 20 minute session to meet me and discuss how we can work together. (1 free session per person).
Payment: Via PayPal for online bookings or bank transfer 48 hours prior to session, details will be included in confirmation email.
Venue:  Sessions online via Zoom.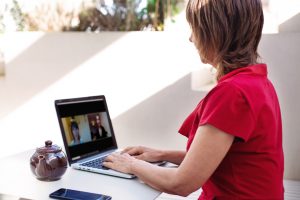 Rescheduling your session: Life happens and if needed you may reschedule your session via the link on the email confirmation of your online booking.  Where possible I would appreciate your rescheduling at least 48 hours prior to session.
Cancellation Policy:  Sessions cancelled less than 48 hours in advance are payable in full.
My services are not intended as, or a substitute for, medical or psychiatric advice. Nor are they intended to diagnose, prescribe, treat, or cure any disease, physical or mental.