Your body is calling for change, to move and function in a new harmonious way.
Yoga has techniques for body, mind and soul.  I adapt the practices to where you are at any time physically and emotionally.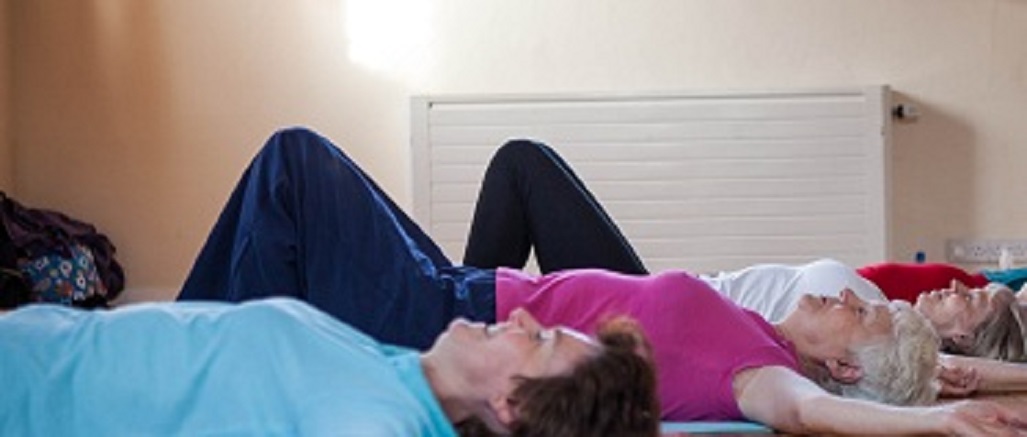 Together we create a support structure to help you with health and well being at all ages and stages of your life.  It will help you free your Back, Neck and Shoulders, become more relaxed and give you tools to Reducing your Stress with Yoga.
You may choose to come to a group class or to work on a 1-2-1 basis with Yoga therapy, click the following link to discover The benefits of therapeutic yoga and about your Yoga therapy sessions.
Group classes are in Aylesbury, Buckinghamshire on a Monday evening and 1-2-1 sessions of Yoga Therapy are available Monday mornings in Aylesbury and other days in Walton on Thames.  2017 Classes include Mindful Movement and meditation and Relax, Renew and Recharge.  It may be possible to work online.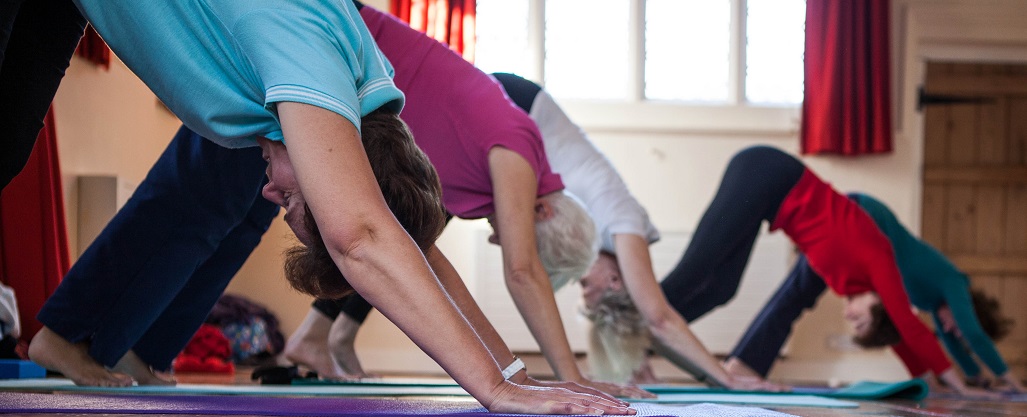 Contact me to discuss and book your space.
Read about my yoga journey here.