Your body is calling for change, to move and function in a new harmonious way.
Yoga has techniques for body, mind and soul. It can be energetic, strong, flowing, gentle, restorative and healing. I adapt the practices to where you are at any time to support optimal health, well being and stage of your life. All ages, shapes and sizes are welcome. The benefits are many I hear most that sessions create a feeling of relaxation, many sleep very well on yoga day, it helps free niggles in back, back and shoulders as well to create and maintain a strong healthy back.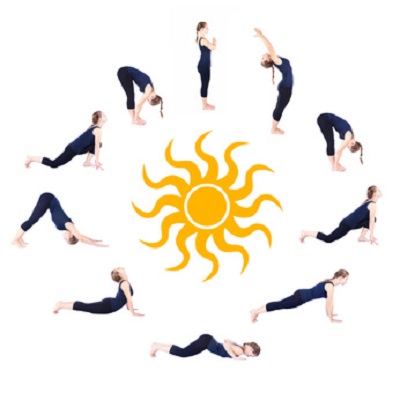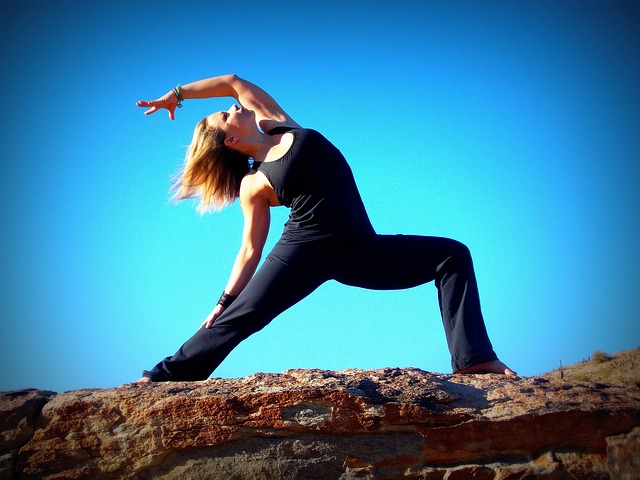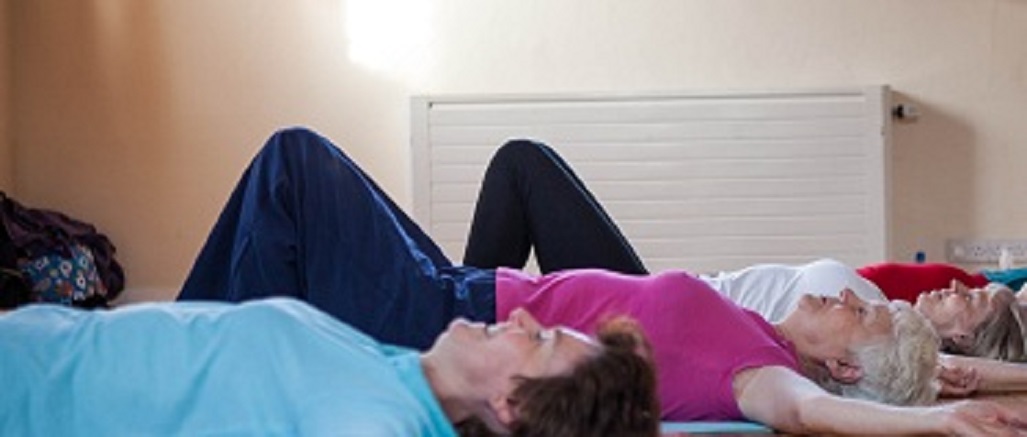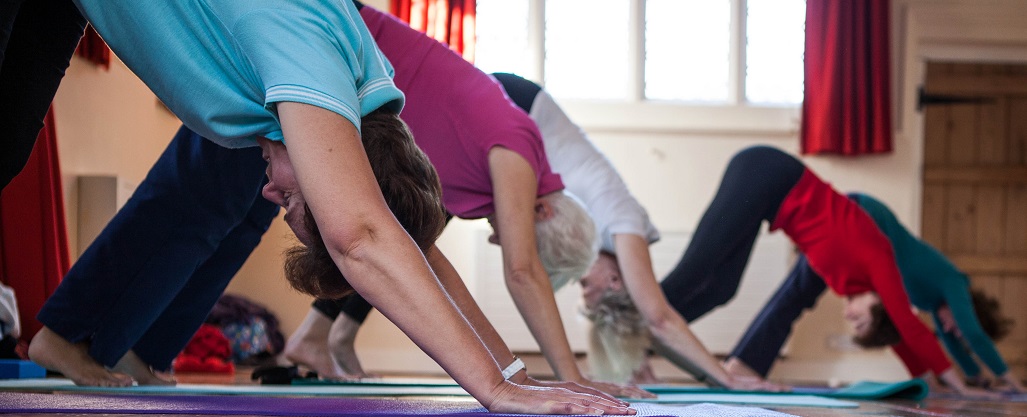 Classes run as courses and create a wonderfully supportive community where everyone feels comfortable and safe to rest, try or not try certain movements and be themselves whatever life is throwing at them.
You may choose to come to a group class or to work on a 1-2-1 or with Yoga therapy, Discover The benefits of therapeutic yoga and Yoga therapy sessions.
Group classes are in Haydon Hill Community Centre, Aylesbury, Buckinghamshire on a Monday evening.  2019 Classes include Mindful Movement and meditation and Yoga for Fit Body and Mind.  It may be possible to work online.
Contact me to discuss and book your space.
Read about my yoga journey here.